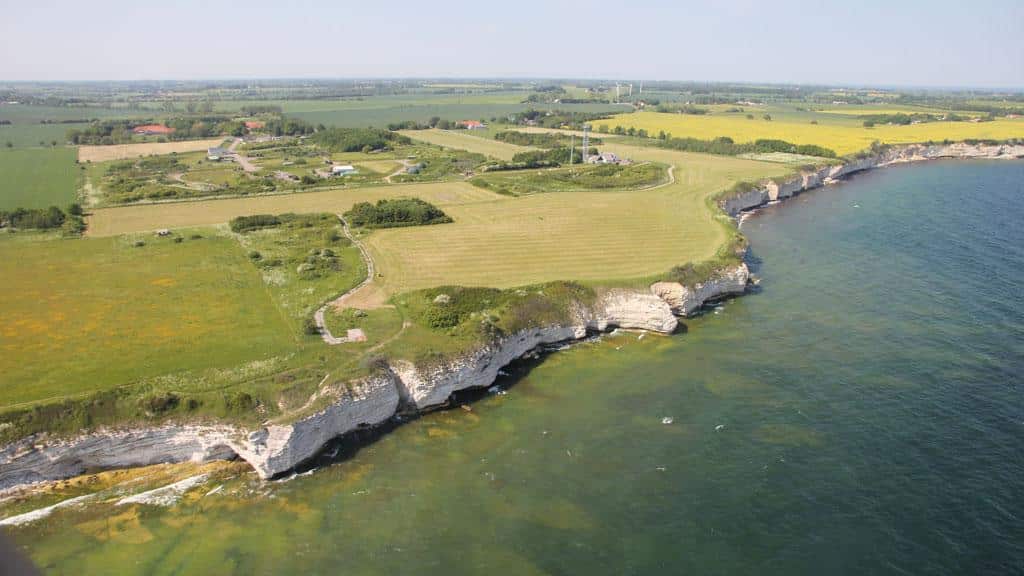 Stevns Fort
Stevns Fort
Just 25 km from Køge & Vallø Camping lies Stevns Fort.
Discover the fortress with its 1.7 km of subterranean passages, dug out of the Stevns chalk 18 metres below ground. The guide who accompanies you will give you a good insight into the Cold War era.
It is quite something to think that here in Stevns there were soldiers stationed down in the chalk who were ready for battle round the clock for 40 years, right up to the year 2000.
Stevns Fort was a secret element of Denmark and NATO's defence strategy. Its mission was to control the entrance of the Øresund.
The fortress has two cannon turrets with 150 mm cannons. They had a range of 33 km out into the Øresund and could protect the landing beaches in both Faxe Bay and Køge Bay. A HAWK-battery was also installed in the area, which was capable of protecting Copenhagen.
It is definitely worth a visit, both for those of a historical bent, and for those who just want a walk in the pleasant surroundings of Stevns Klint.
Read more about Stevns Fort here
Images & video