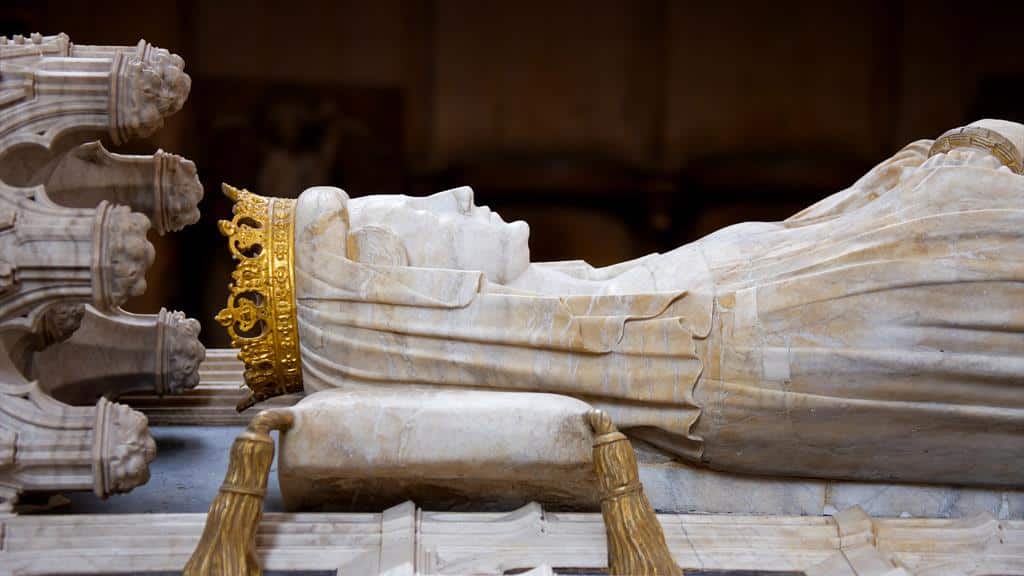 Roskilde
Roskilde
Roskilde – the town of kings – is about 25 km from Køge. The town boasts some of Denmark's most interesting cultural and historical sights. Besides this, Roskilde is situated amid some of the loveliest countryside in the land.
39 Danish kings and queens lie buried in Roskilde Cathedral, which is on the UNESCO list of the world's most important cultural heritage sites. Feel the presence of history in its huge interior.
Don't miss the Cathedral clock. Every hour on the hour, a mechanical drama is played out, in which St. George's horse attacks the dragon – what happens next is for you to find out from the clock on Christian IX´s chapel.
The highest spire of the cathedral measures 113 metres, and the church itself is built of 2.5 million bricks. It is a very imposing building.
Also in Roskilde, you can visit the Viking ship museum, an exciting history of the Vikings' fantastic abilities as shipwrights and seamen on the oceans.
Other worthwhile sights in the area include Ledreborg Castle and Sagnlandet (Land of Legends).
Images & video