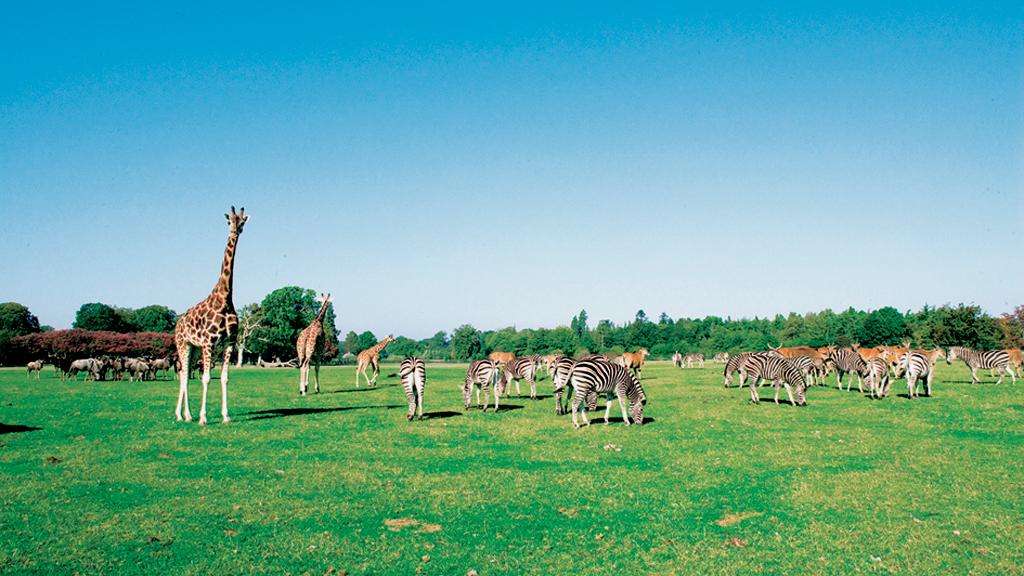 Knuthenborg Safaripark
Knuthenborg Safaripark
1 hour and a quarter from Køge & Vallø Camping, you will find Knuthenborg Safari Park.
Animal lovers of all ages will enjoy this unique way to experience wildlife. You drive around the park in your own car, getting a good view of the animals. In the enclosures containing wolves, tigers and other dangerous beasts, of course you have to remain in your vehicle. But in other areas you can get out and get really close to the exotic creatures. When visiting the apes you can bring a feed cart and feed them through small holes. It is fun to be only centimetres from an ape.
In Limpopoland, you will find both the wild Congo Splash (a large water playground), and Denmark's biggest natural playground. And of course somewhere to eat.
In short, it is an experience we can highly recommend, with plenty of activities and wildlife experiences.
Images & video