Restaurant Chiang Mai discount
15% ON TOTAL BILL
About Restaurant Chiang Mai Thai
We are a family-run restaurant that has existed for more than 17 years. When we came to Denmark many years ago, there weren't very many Asian restaurants. Since we loved to cook good food and the need for Asian food was great, we decided to open a Thai-inspired restaurant in the heart of Silkeborg.
At Restaurant Chiang Mai Thai, we prioritize good food and good service in a cozy atmosphere.
All our food is prepared with love and we always use fresh ingredients to produce the best possible taste. We do our best to provide a good service and always strive to create a pleasant atmosphere for our customers.
Discount is obtained by presenting a toll card from the campsite.
Billeder og Video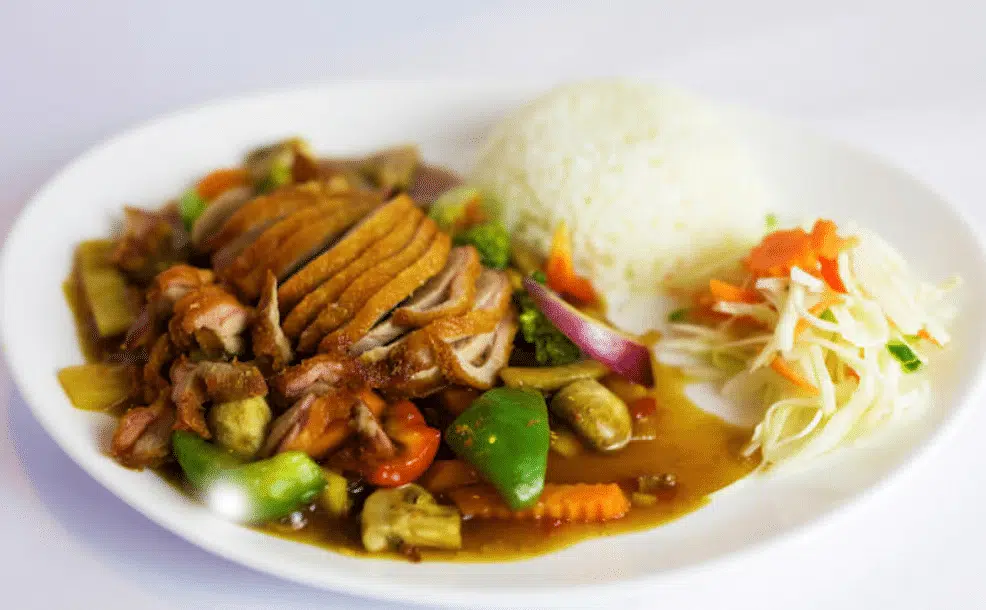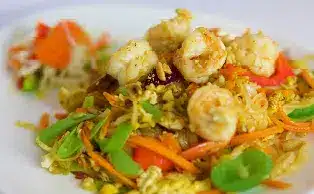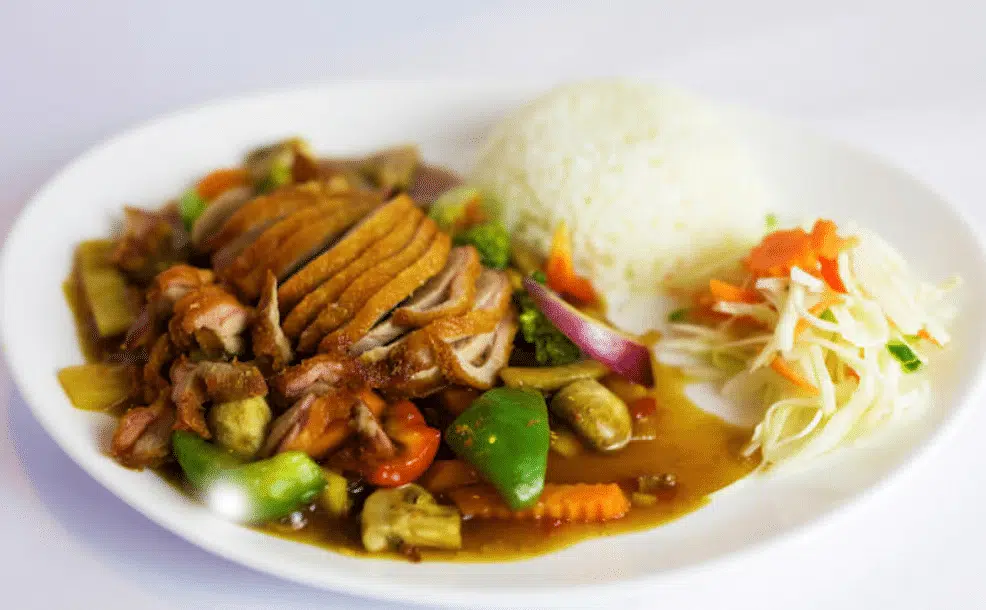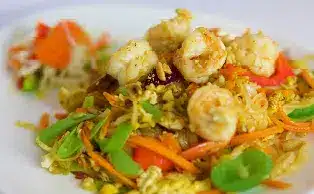 Do you have any questions?
If you have questions that are not answered on our website, you are welcome to contact us by email or phone. We endeavor to respond as quickly as possible.